Projects
27-08-2019 | TBQ Group
Adact Medical / Case study
READ MORE
Our client Adact Medical provides a testing and submission service under the Tobacco Products Directive (TPD).
Click here and find more how we help Adact Medical.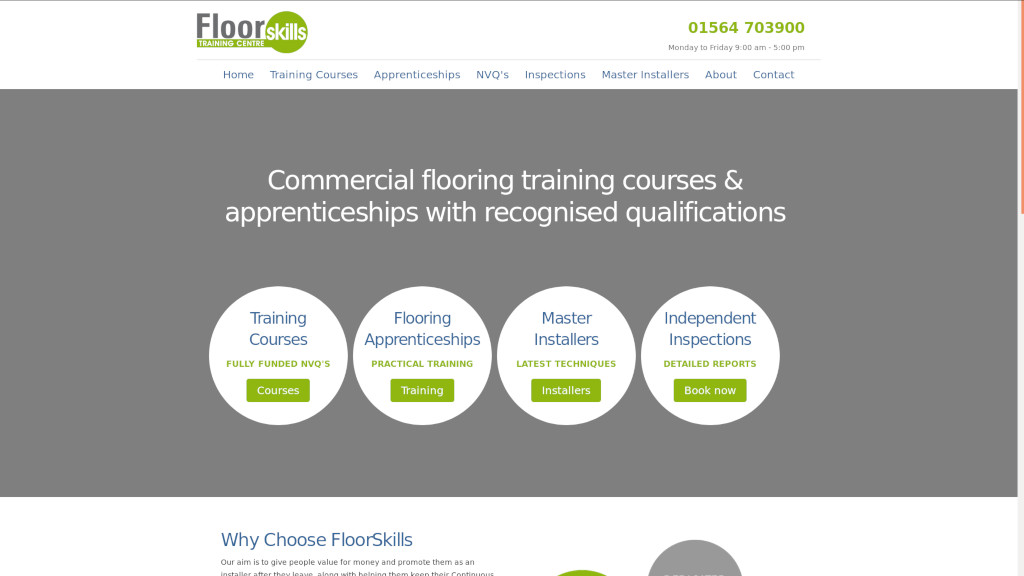 22-08-2018 | TBQ Group
FloorSkills / Case study
READ MORE
FloorSkills.co.uk case study / ePDQ WordPress plugin / FloorSkills is a leading provider of flooring courses in the UK.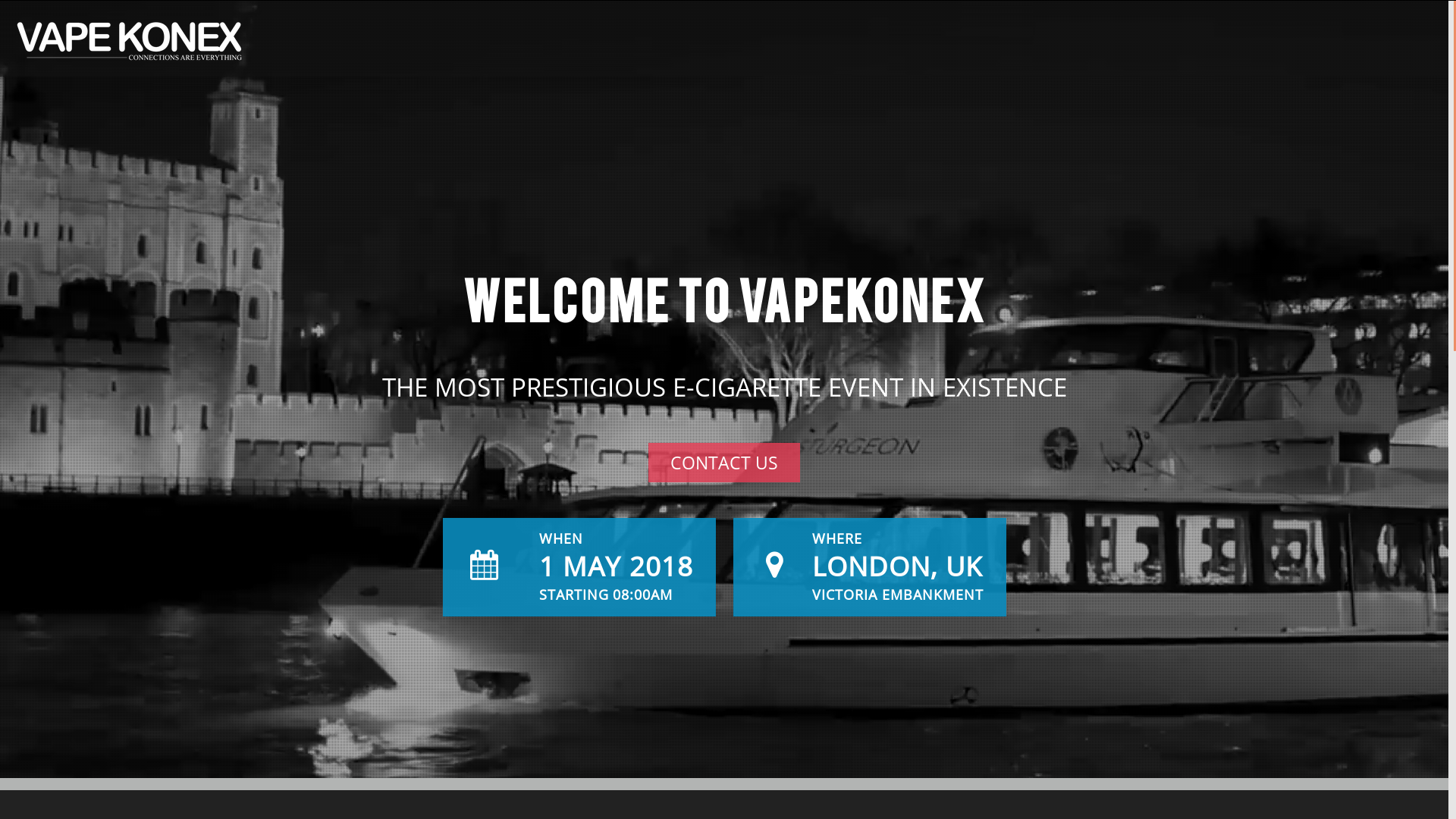 About Vape Konex website Nice and tidy landing page for the exhibition event. About Client Vape Konex is an exhibition event... View Article
We design and implemented a light and fast version of our on-line tool (TPD.expert) to help all Vaping Industry to find informations about TPD compliant products published on MHRA site.